The immigration laws and regulations provide some avenues to apply for lawful status from within the U.S. or to seek relief from deportation.  The eligibility requirements for these benefits and relief can be stringent, and the immigration agencies often adopt overly restrictive interpretations of the requirements.  Learn about advocacy and litigation that has been and can be undertaken to ensure that noncitizens have a fair chance to apply for the benefits and relief for which they are eligible.  
Recent Features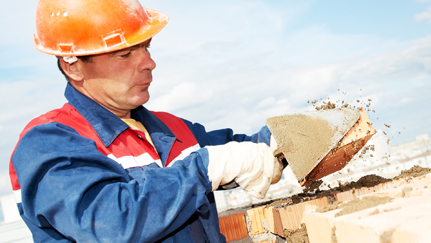 From construction workers to gardeners, many low-wage immigrant workers are in fact quite skilled.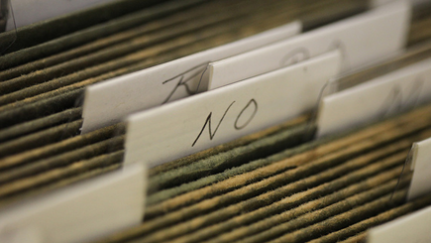 This Practice Tip outlines how you can build a strong administrative record to set the stage for challenging the denial of a client's visa petition in federal court. 
All Business and the Workforce Content