The U.S. immigration system is complex and can be difficult to understand. These resources provide key data points, historical information, and background on hot topics in immigration. Learn the basics about immigration.
Recent Features
Deportations of parents and family members have serious consequences that affect children and extend to communities and the country as a whole.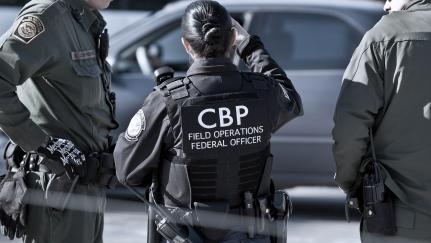 Expedited removal is a process by which low-level immigration officers can quickly deport certain noncitizens who are undocumented or have committed fraud or misrepresentation. 
All Enforcement Content