The U.S. immigration system is complex and can be difficult to understand. These resources provide key data points, historical information, and background on hot topics in immigration. Learn the basics about immigration.
Recent Features
This Guide provides information about the tens of thousands of children—some travelling with their parents and others alone—who have fled their homes in Central America and arrived at our southern border.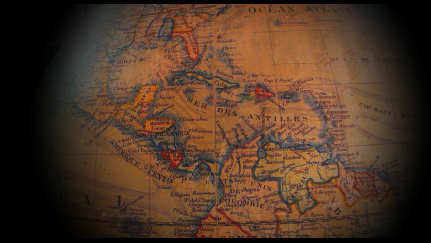 The unprecedented levels of crime and violence that have overwhelmed the Northern Triangle countries in recent years have produced a refugee situation for those directly in the line of fire, making no amount of danger or chance of deportation sufficient to dissuade those victims from leaving.
All Humanitarian Protection Content