This year's Labor Market Series will explore a variety of issues at the intersection of the U.S. economy and immigration. From agriculture to high-tech sectors of the labor market and from Maine to California, we will examine how labor demands are evolving and how immigration plays into our ability to meet these demands. Each part of the Labor Market Series aims to highlight the importance of immigrants and immigration in creating a dynamic and more prosperous economy for all.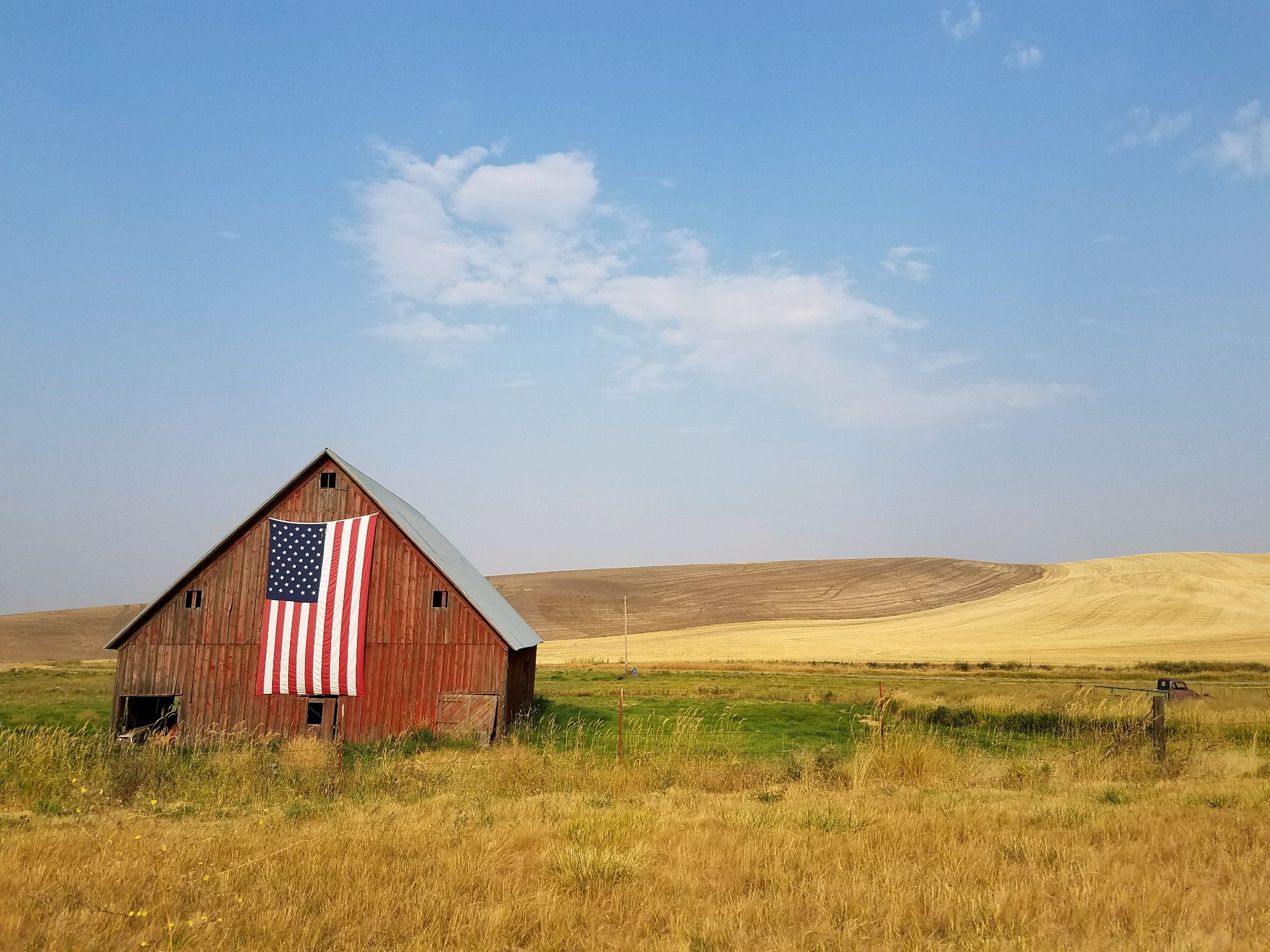 Data Interactive
Labor Market Forecast 2022
This interactive examines how the labor market has shifted since the pandemic, which occupations will experience increased demand, and detail how immigrant workers will continue to be vital to the fastest growing jobs from now until 2030.