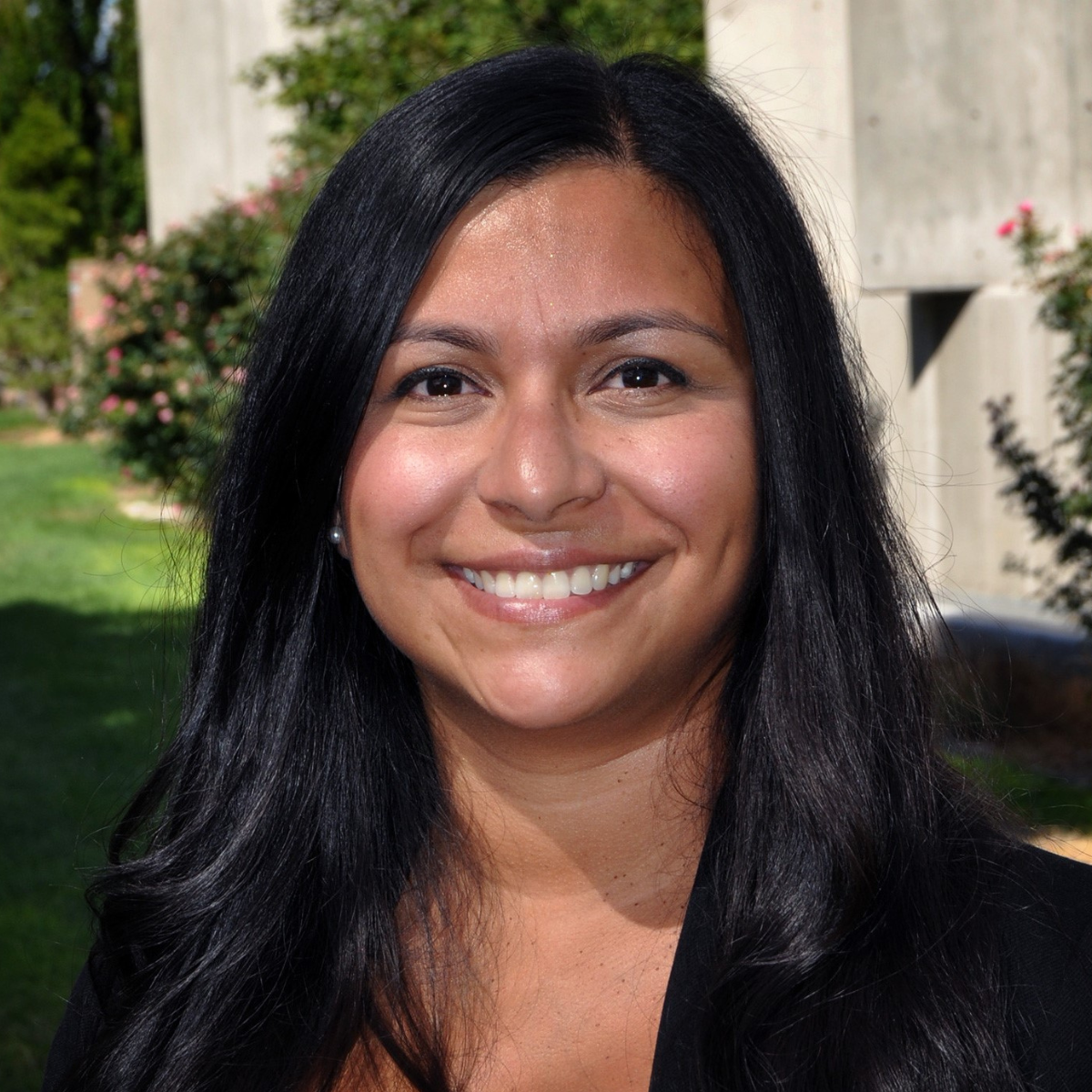 Zoila Alvarez-Hernández is a Research Associate focused on Transparency at the American Immigration Council. Zoila is responsible for performing transparency research and project management in support of the Council's Freedom of Information Act (FOIA) work.
Prior to the Council, Zoila worked as an Immigrant Rights Attorney at the ACLU of New Mexico, investigating immigration detention issues, ICE and CBP accountability, and the entanglement of local resources going to increased immigration enforcement.
In law school, Zoila worked as a clinic student for the Harvard Immigration & Refugee Law Clinic hosted at Greater Boston Legal Services where she represented asylees. During her graduate studies, Zoila worked as a Sr Research Fellow for the UNM Center on Education Policy Research where she evaluated outcomes of community programs, designed and conducted surveys, interviews, case studies, and focus groups, and collected and analyzed data using quantitative and qualitative research methods.
Zoila holds a J.D., a M.A. in Language, Literacy & Sociocultural Studies, and a B.A. in Political Science from the University of New Mexico.