The U.S. immigration system is complex and can be difficult to understand. These resources provide key data points, historical information, and background on hot topics in immigration. Learn the basics about immigration.
Recent Features
This report reveals that individuals are frequently held for days and sometimes even months in holding cells in Border Patrol sectors along the U.S.' southwest border.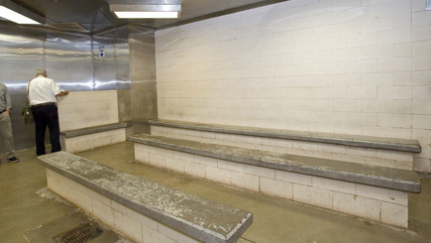 We have filed a class-action lawsuit challenging detention conditions in U.S. Customs and Border Protection (CBP) detention facilities. The complaint alleges that Tucson Sector Border Patrol holds men, women, and children in freezing, overcrowded, and filthy cells for days at a time in violation of the U.S. Constitution and CBP's own policies.
All Abuses Content