Our legal system rests upon the principle that everyone is entitled to due process of law and a meaningful opportunity to be heard. But for far too long, the immigration system has failed to provide noncitizens with a system of justice that lives up to this standard. Learn about ways in which the immigration system could ensure that all noncitizens have a fair day in court.  
Recent Features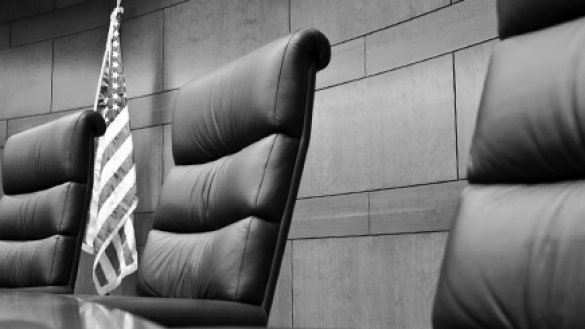 The District Court approved a settlement agreement and issued an order adopting our arguments. The settlement involves remedies for class members who submitted adjustment of status and I-212 waiver applications on or after August 13, 2004 and on or before November 30, 2007.

This Practice Advisory discusses the impact of an interim rule repealing two former regulations which barred all "arriving aliens" from adjusting status if they are in removal proceedings.
All Adjustment of Status Content