While updating our immigration system has been a slow process, over the last decade, there have been efforts to pass comprehensive immigration reform legislation and the DREAM Act. Other reform efforts include executive actions such as Deferred Action for Childhood Arrivals (DACA) and Deferred Action for Parents of Americans and Lawful Permanent Residents (DAPA). Learn more about the ways America can upgrade its immigration system.
Recent Features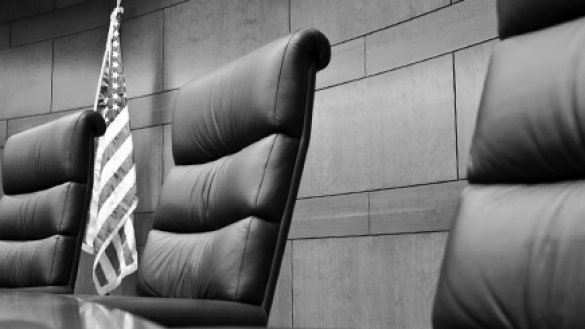 The District Court approved a settlement agreement and issued an order adopting our arguments. The settlement involves remedies for class members who submitted adjustment of status and I-212 waiver applications on or after August 13, 2004 and on or before November 30, 2007.

This Practice Advisory discusses the impact of an interim rule repealing two former regulations which barred all "arriving aliens" from adjusting status if they are in removal proceedings.
All Adjustment of Status Content