How does immigration help the economy? Immigrants make a significant impact on state and local economies. Learn more about the contributions immigrants make as workers, taxpayers and consumers.
Recent Features
The current backlogs in the immigration court and asylum systems have long been a problem and the government offices tasked with bringing the backlog down still have much to do.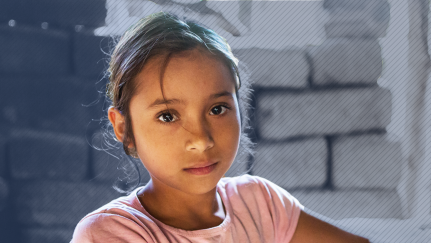 First-hand accounts from Central American women and their family members reveal the dangerous and bleak circumstances of life these women and their children faced upon return to their home countries, as well as serious problems in the deportation process. 
All Asylum Content