The United States has long-been a beacon of hope for individuals around the world seeking protection and refuge. Our immigration policies must continue to protect those who need it. Learn more about how America can continue to provide humanitarian protection to those in times of crisis.
Recent Features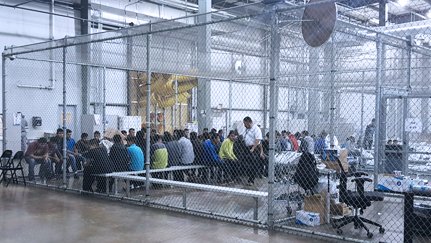 This lawsuit seeks to compel government agencies to produce documents regarding family separation policies
Deportations of parents and family members have serious consequences that affect children and extend to communities and the country as a whole.
All Detention Content