How does immigration help the economy? Immigrants make a significant impact on state and local economies. Learn more about the contributions immigrants make as workers, taxpayers and consumers.
Recent Features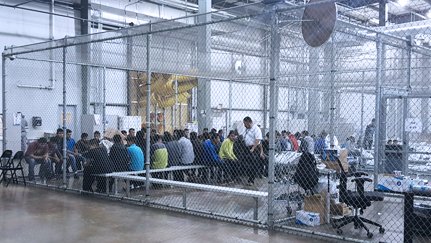 This lawsuit seeks to compel government agencies to produce documents regarding family separation policies
Deportations of parents and family members have serious consequences that affect children and extend to communities and the country as a whole.