Our legal system rests upon the principle that everyone is entitled to due process of law and a meaningful opportunity to be heard. But for far too long, the immigration system has failed to provide noncitizens with a system of justice that lives up to this standard. Learn about ways in which the immigration system could ensure that all noncitizens have a fair day in court.  
Recent Features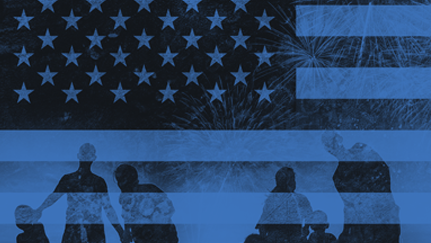 Some confusion exists regarding the economic aspects of family-based immigration. To help unpack those aspects, this report focuses on one of them—namely, the earnings of family-based immigrants.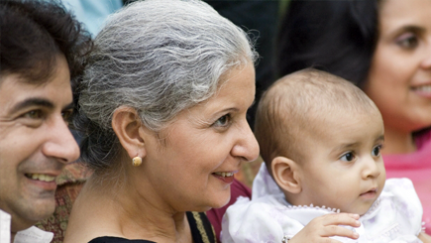 The contributions of family-based immigrants to the U.S. economy, local communities, and the national fabric are manifold. They account for a significant portion of domestic economic growth, contribute to the well-being of the current and future labor force, play a key role in business development and community improvement, and are among the most upwardly mobile segments of the labor force.
All Family-Based Immigration Content