While updating our immigration system has been a slow process, over the last decade, there have been efforts to pass comprehensive immigration reform legislation and the DREAM Act. Other reform efforts include executive actions such as Deferred Action for Childhood Arrivals (DACA) and Deferred Action for Parents of Americans and Lawful Permanent Residents (DAPA). Learn more about the ways America can upgrade its immigration system.
Recent Features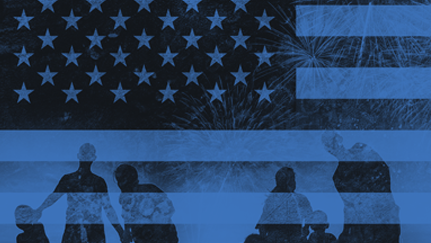 Some confusion exists regarding the economic aspects of family-based immigration. To help unpack those aspects, this report focuses on one of them—namely, the earnings of family-based immigrants.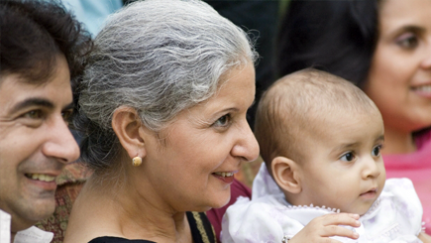 The contributions of family-based immigrants to the U.S. economy, local communities, and the national fabric are manifold. They account for a significant portion of domestic economic growth, contribute to the well-being of the current and future labor force, play a key role in business development and community improvement, and are among the most upwardly mobile segments of the labor force.
All Family-Based Immigration Content