The United States has long-been a beacon of hope for individuals around the world seeking protection and refuge. Our immigration policies must continue to protect those who need it. Learn more about how America can continue to provide humanitarian protection to those in times of crisis.
Recent Features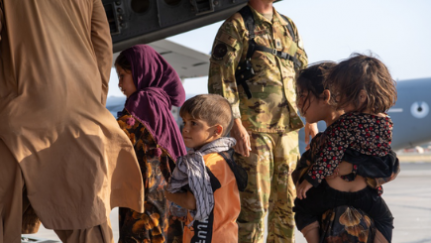 Records to clarify why Afghans face such significant delays in humanitarian parole and refugee processing are necessary.
Before admission to the United States, each refugee must undergo an extensive interviewing, screening, and security clearance process. They go on to contribute to our communities and our economy.
All Refugee Status Content