The Council uses the Freedom of Information Act to secure data and documentation from government agencies and take them to court when they fail to comply. Once we receive data, we analyze and publish reports to share the information publicly.
The Council and Advocates for Basic Legal Equality have launched an investigation into the abusive practices of CBP officers and cooperation with local law enforcement in Ohio.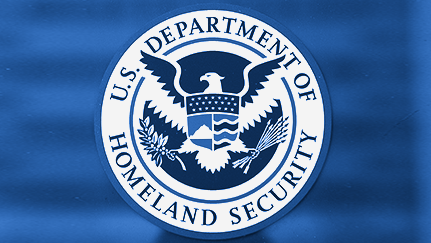 Immigration enforcement agencies collect and maintain untold amounts of data—and it is largely shielded from public view. This information is critical for holding the government accountable.
Most Recent FOIA Litigation