The Council uses the Freedom of Information Act to secure data and documentation from government agencies and take them to court when they fail to comply. Once we receive data, we analyze and publish reports to share the information publicly.
This Freedom of Information Act request seeks to uncover Customs and Border Protection's actions and further expose its militarized response to the provision of humanitarian aid.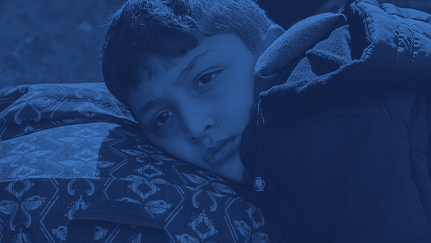 This request would show whether CBP is violating statutory protections intended for these youth.
Most Recent FOIA Litigation