The Council uses the Freedom of Information Act to secure data and documentation from government agencies and take them to court when they fail to comply. Once we receive data, we analyze and publish reports to share the information publicly.
ICE must clarify what it considers its obligations to provide certain records to individuals in removal proceedings.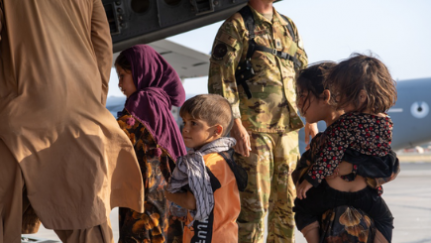 Records to clarify why Afghans face such significant delays in humanitarian parole and refugee processing are necessary.
Most Recent FOIA Litigation