The Council uses the Freedom of Information Act to secure data and documentation from government agencies and take them to court when they fail to comply. Once we receive data, we analyze and publish reports to share the information publicly.
These records are crucial to the public's understanding of how Haitian immigrants are being treated by ICE and the immigration court.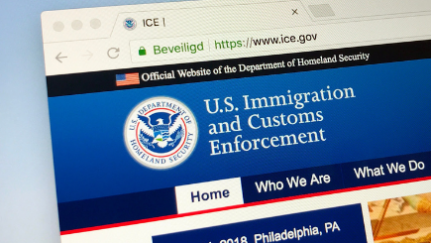 Making these agency procedures publicly available in ICE's website will allow the public to avoid problems when trying to secure the release of a loved one from immigration detention.
Most Recent FOIA Litigation