The Council uses the Freedom of Information Act to secure data and documentation from government agencies and take them to court when they fail to comply. Once we receive data, we analyze and publish reports to share the information publicly.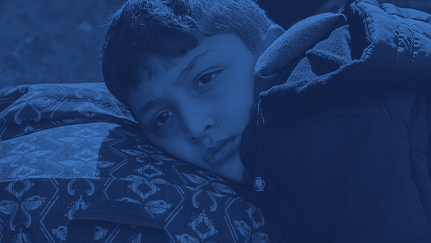 This request would show whether CBP is violating statutory protections intended for these youth.
The agency that oversees immigration courts has repeatedly ignored requests for information about its policies responding to the pandemic.
Most Recent FOIA Litigation