The Council brings cutting-edge lawsuits that hold the government accountable for unlawful conduct and restrictive interpretations and implementation of the law.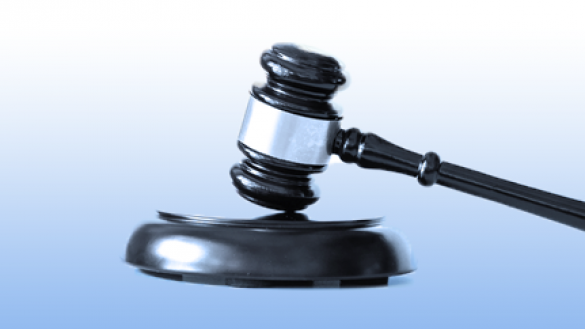 The Council filed a lawsuit to close the immigration courts and ensure due process.
This lawsuit seeks to uncover information about the government's troubling new practice of employing U.S. Custom and Border Protection officers to screen asylum seekers.
Most Recent FOIA Litigation