The U.S. immigration system is complex and can be difficult to understand. These resources provide key data points, historical information, and background on hot topics in immigration. Learn the basics about immigration.
Recent Features
Noncitizens may file a petition for review in the court of appeals to seek judicial review of a final removal order. This Practice Advisory addresses the procedures and general requirements for filing and litigating a petition for review.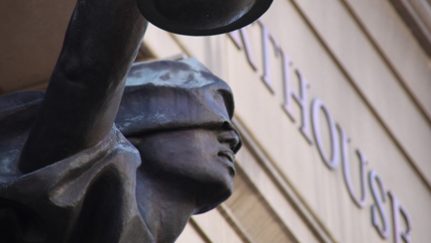 This special report lays out the the incongruency between America's criminal justice system and its immigration justice system, and provides recommendations for how these problems could be fixed.
All Due Process and the Courts Content