The Council provides extensive legal education and technical assistance for immigration attorneys.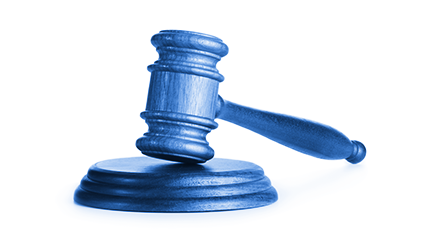 This practice advisory summarizes the most common grounds raised by the government in motions to dismiss federal court agency adjudication delay lawsuits and outlines arguments, with supporting authority, that can be made in response.
These template materials will assist attorneys representing individuals with final removal orders issued by the Executive Office for Immigration Review.
Most Recent Practice Advisories
Most Recent Amicus Briefs